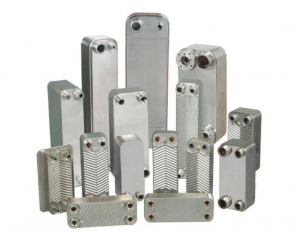 Brazed Type
TT Heat brazed type heat exchanger consists a series of thin and corrugated stainless steel plates. These plates are compressed and brazed together with copper or nickel depending on the application. This creates flowing channels and the other in the even number channels, thus reaching the purpose of heat exchanging.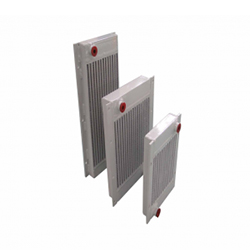 Aluminium Air/Oil Cooler
All Aluminium Heat Exchanger products for air or oil cooling applications are based on comprehensive component design standard, specific assembly technology & optimised material selection and specification to satisfy the increasing demands of the heat transfer sector.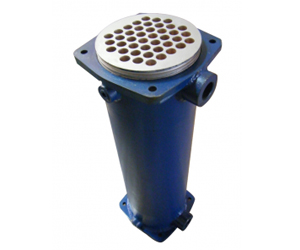 Shell and Tube
We can service oil cooler and shell & tube bundles in much the same way that we handle heat exchangers. We clean, test, repair and even retube or replace your old unit. When your unit arrives at our workshop, firstly we clean it, then test it to determine if it leaks. We then call the customer to provide them with information such as cost and various fix options on their unit.
Fin Tube
TT Heat has been supplying fin tube of various forms to satisfy the increasing demands of the petrochemical, engine cooling, hydraulic, turbine and many other industries. Our fin tube with secondary or extended surfaces are now universally recommended to reduct the overall size and types of heat exchangers, particularly when dealing with difficult or dissimilar fluids.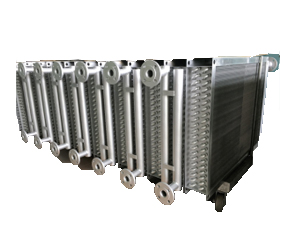 Heat Transfer Coils
TT Heat heating and cooling coils, whether standard or custom, are base on time – proven design such as:
The simplest of our line: a straight tube design with opposite end connections.
This design incorporates unique tube geometry to absorb internal differential thermal expansion.
The unique development is designed to heat very low temperature air quickly and evenly A purged first row of finned tube avoids the freezing associated with the binding of non-condensable gases at very low temperatures.